From Content Marketing, SEO, SEM, Social Media Marketing, Pay per click Advertising, Affiliate Marketing, Web Development to many more, we provide various Online Marketing services to maximize your presence in the digital world.
The world is digitally transforming and embracing new marketing technologies every day. With a cornucopia of marketing strategies to choose from, you need the most effective one for your brand. Eventually, it is going to drive higher conversion rates and revenues.
Our team of experts can help you benefit from all major social networks such as Twitter, LinkedIn, Facebook, Google+, Instagram, YouTube, Pinterest and more. Whether your goal is to increase brand awareness or drive traffic to your website, we can help!
Core

Features

A simple, smart & proven way to boost your business performance
You can use our platform straight from the web on all browsers. You don't need to download or install anything to start using our service.
Acquire more customers with enhanced productivity by using a single platform for lead generation, promotions & customer service. No Per Message Fees.
Select the date, time or whenever you want to send messages to your contacts in just couple of clicks. Easy to use.
Raise customer satisfaction with real-time communications, and smarter query resolutions through Auto-replies or Chatbot.
Promote your offers to your customers and groups. Send Images and Videos to all your contacts.
Your data is safe and secure. Our website is secure with SSL certificate. Your chat messages are not saved in our servers and cannot be seen by us.
We're more than a WhatsApp tool.
Explore our features, and beat your competition!
Easily schedule your WhatsApp messaging campaigns, Send engaging images and videos & Engage with your audience & build a community that loves your brand.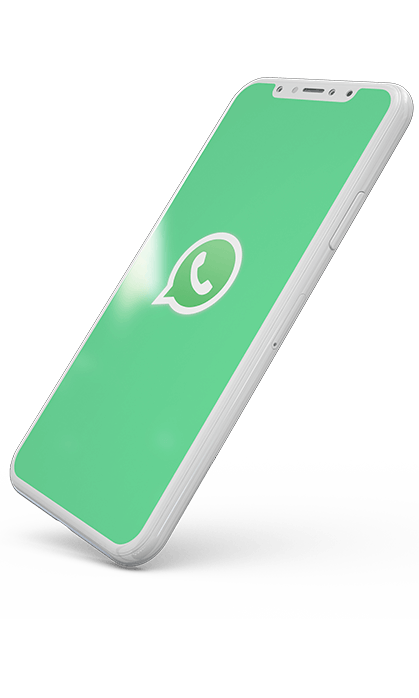 Streamline your

WhatsApp messaging processes
for your clients
Whether focusing on a campaign for a brand or managing customer service, WhatsTap helps businesses be more productive by automating all their WhatsApp responses. Our service is guaranteed to increase your sales and customer satisfaction!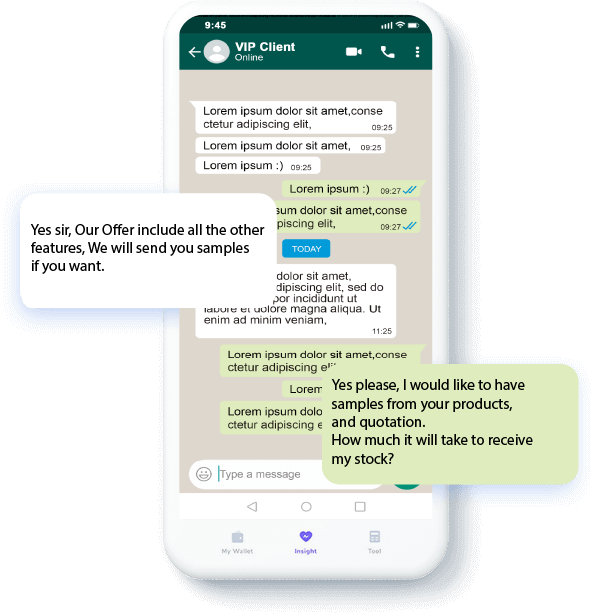 A complete solution for your


WhatsApp messaging
With an intuitive interface and a lot of extra features to help you create smart replies that are interesting and easier to respond to
Images and Videos - supports sending Images and Videos to your customers.
File manager - Fully integrated with the best image uploading and editing currently available
Connect - Connect with over 1.5 billion users worldwide on the world's leading chat-app to increase brand engagement, product discovery & more
Start Now
Get Free Quote
We are open 7 days a week from :
9:00 AM - 10:00 PM
Visit Us :
Office #347 & #349, 3rd Floor, Office Block, DAMAS Building, Rolla - Sharjah, U.A.E.